Back to Basics
A series defining the tools and best practices that go into a successful mobile app marketing strategy.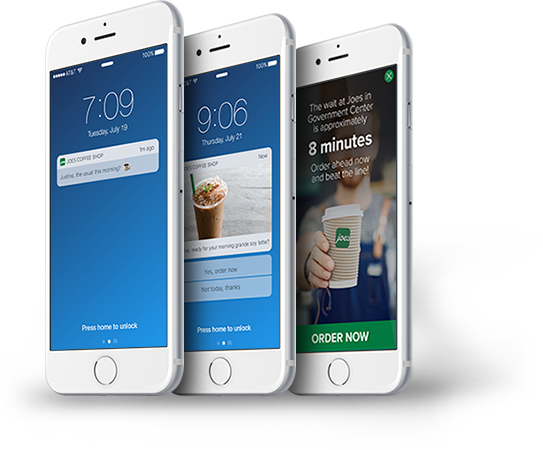 Mobile App Marketing 101:
Strategies & Insights (SEO)
A high level overview of mobile app marketing strategies and insights for beginners.
What is a Push
Notification?
What are push notifications and how do they work? Learn why & how to effectively incorporate push notifications into your mobile app marketing strategy.
What is Mobile
App Marketing?
Are you implementing marketing strategies specific to your mobile app users? Learn what mobile app marketing is & how to improve engagement with
your app.
What is Geofencing
for Mobile Apps?
What is Geofencing? Learn how geofencing for mobile apps works, how & when to use this technology, and why it's important to incorporate into your marketing.