If users are abandoning your app, that's information you want to know right now. The standard indicator for app abandonment is churn - the number of users who have stopped actively using your app. The problem is, whether you define churn as users who are inactive for seven days, two weeks, or one month, it takes time to discover any changes in your churn metrics. By the time you realize there's a problem, it might be too late to fix it.
That's where uninstall tracking comes in. Uninstall tracking tells you when a user uninstalls your app. It's updated once every 24 hours, giving you an immediate indicator when something is wrong.
Highly Accurate
Our uninstall tracking works equally well for iOS and Android. It tracks uninstalls for all users, regardless of whether they have push notifications enabled or disabled and it isn't confused by things like a user who has wandered out of signal range or temporarily powered down their device.
Versatile
Inside Localytics, an uninstall is treated just like any other event. That means you can look at trends over time, use True Impact to evaluate a campaign's effect on uninstalls, build Audiences of uninstalled users for Remarketing, and more.
Our uninstall tracking relies on silent pushes. Unlike a regular push notification, with a silent push the user doesn't see any indication that we've pinged the device. Silent pushes can also be sent to all users, even if they have disabled regular push notifications.
Once every 24 hours, Localytics sends a silent push to all your users. If a user has uninstalled your app since the last ping, we receive an error message telling us that your app has been removed from the user's device. We then create an uninstall event for that user.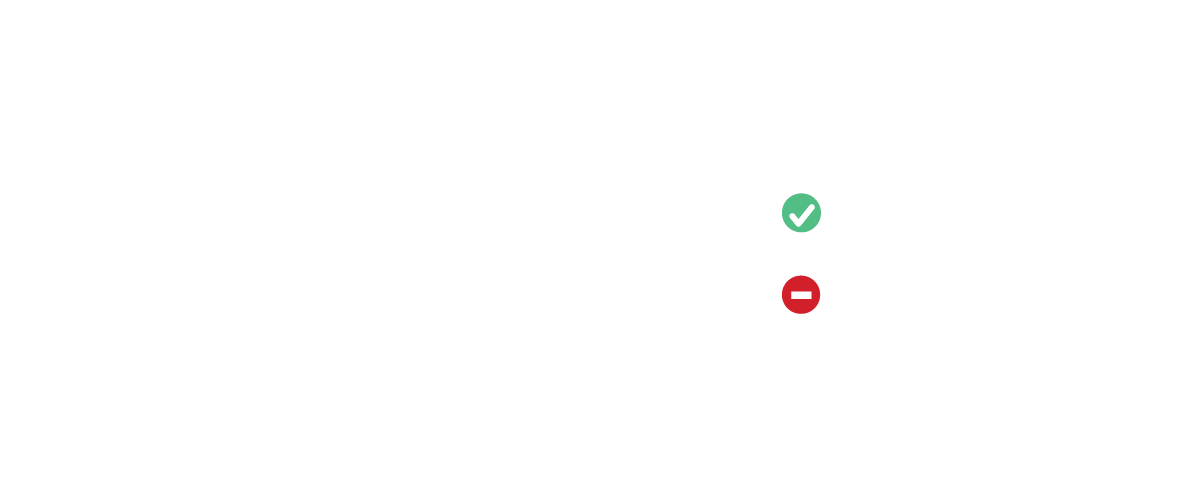 Supercharge Your Retention Efforts
Whether you're looking for a metric that gives you an immediate indication that users are abandoning your app or you want the ability to take your remarketing strategy to the next level, Localytics Uninstall Tracking is the answer. To learn more, talk to one of our associates today.
See Localytics in Action
Schedule an online demo with one of our knowledgable associates to see how the product can help you grow your business.