Be a Mobile
Engagement Hero
Our mobile engagement platform integrates User Insights, Smart Targeting and Marketing Automation
to drive great user engagement.
Request A Demo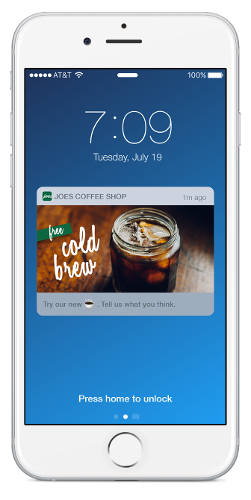 Push Notification
200% Increase in user engagement with targeted push notifications
Organize for Mobile Success
59% of enterprises say their top priority with mobile is to drive consumer engagement. But what they really mean is digital engagement.
Download Report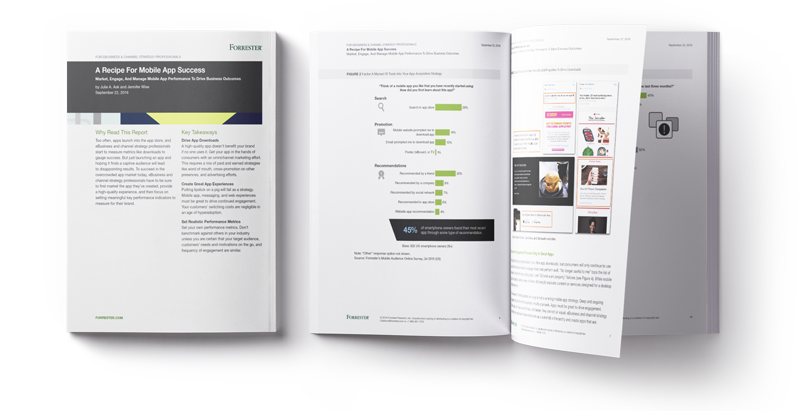 Previous
Next